hy create an ecommerce website ?
An ecommerce website can give you a worldwide market and brand recognition before you even open a physical store. Starting a dedicated ecommerce website gives you the ability to control every aspect of your customer experience, from branding to shipping and customer service.

Monday-Friday: 9:00am – 5:00pm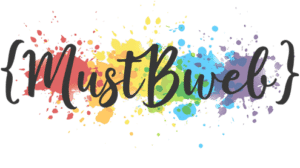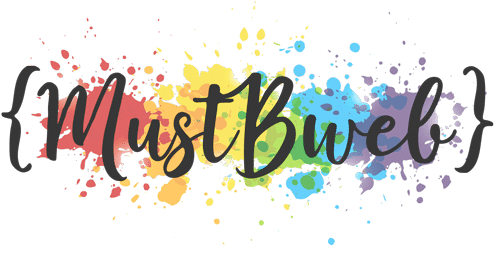 We developed our company with a passion for design.
We have extensive experience with a vast variety of coding and design and have been in business since 2012.