We represent a new generation web design, offering the trend-setting European design mode. We take great pleasure in launching exciting, reliable and profitable projects with proven positive feedback. Our relationship with our customers is based on absolute transparency and respect. Our communication does not push for "consumption." Each project is unique and is created with feasibility, profitability and return on investment always in mind.
Google Street View Photographer
We are Google Trusted professional photographers and are qualified to add or update your business Street View where you need it most.
We specialize in design-led brand communication and digital innovation.
We use content management systems (CMS) to make content changes easier and available with basic technical skills.
RWD (Responsive Web Design)
Responsive web design (RWD) allows your site to automatically adapt to a variety of devices and window or screen sizes.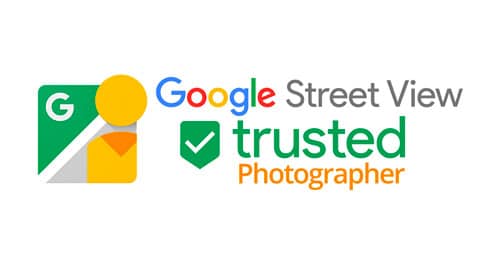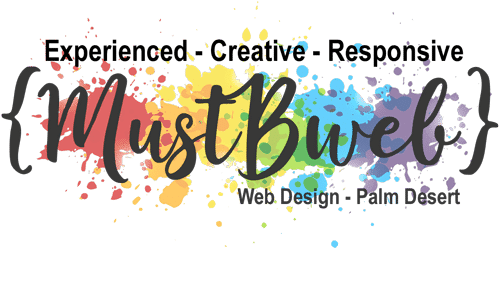 While your web site is under construction, we will send a Weekly Status Report.
DEDICATED PROJECT MANAGER
Only one person works on your project
Our friendly and knowledgeable staff is happy to answer all your questions so the end result is a perfect web site.


We have the best website maintenance plans
Hiring us for web maintenance is a great way to keep your website looking as pristine as the first day it was launched. Oftentimes, images, pages, and functionality get broken!!!

After accepting and signing the contract with our sales representative, YOUR project manager will contact you to make an appointment. We create the design based on your exigence, your tastes and your colors. After validation, we will put your site into production. Every week you will have the progress report. Your site will be online!
Remember the website has a one year warranty…
We OFFER the best website
Images
SEO tools
Create logo
1 year warranty
Newsletter tools
Automatic backup
Personalized training
Statistical monitoring
Security certificate (https)
Create Google My Business
Create social media accounts
RWD (responsive web design)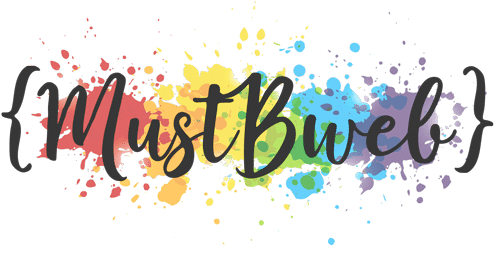 Stand out from the competition to make your website UNIQUE. We deliver more than a website!

Enthusiastic and passionate, we love the new challenges and we always look for an original way to arrive at the result. Whatever your project and size, we manage from A to Z with seriousness and precision.

All our websites have a responsive design that fits both the screen of a smartphone and a desktop, also our websites are delivered with tools to improve and measure their performance: statistical monitoring, automatic backup, security certificate (https://), …
03.
We Are Honest And Dependable