earch engine optimization (SEO) is the process of improving the quality and quantity of website traffic to a website or a web page from search engines. SEO targets unpaid traffic (known as "natural" or "organic" results) rather than direct traffic or paid traffic (online advertising like Google Ads).
The goal of SEO is to increase visibility and drive more traffic to a website or web page through search engines like Google, Bing, and Yahoo.

The leading search engines, such as Google, Bing, and Yahoo!, use crawlers to find pages for their algorithmic search results.
Request an Audit for your site: we analyze your website for technical and SEO errors
Monday-Friday: 9:00am – 5:00pm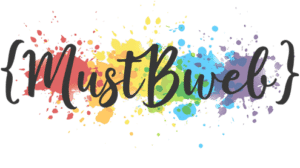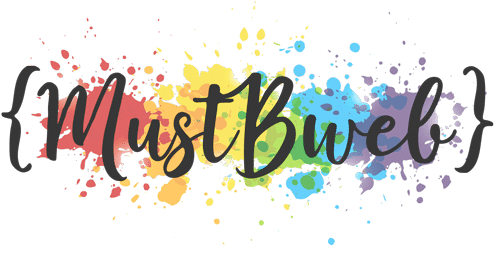 We developed our company with a passion for design.
We have extensive experience with a vast variety of coding and design and have been in business since 2012.