of a Website for Your Business Success!!!
Would you trust a business that didn't have a website?
A website is important because it helps you establish credibility as a business.
81% of consumers claim that online reviews influence their buying decisions.
90% of consumers perform online research before making a purchase.
Consumers typically start their buying journey with research and recommendations from peers and social network connections.
In addition to helping customers, your business website can also benefit your own employees (self-service videos, instructional materials, internal forms…)
WHAT IS SEO and WHY IS IT IMPORTANT?
Search Engine Optimization (SEO) refers to the method used to increase a website's position on search engine results pages (SERPs) on sites such as Google, Yahoo, or Bing. Developing an SEO strategy for your business can help draw consumer traffic to your website as well as grow your sales and revenue.
Hire a trusted pro,
boost your visibility!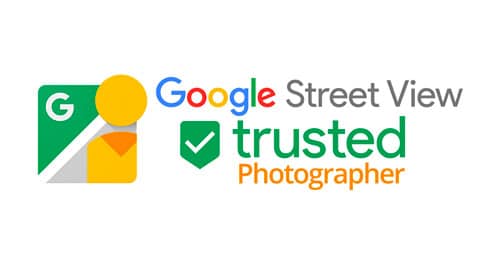 WHAT IS A GOOGLE TRUSTED PHOTOGRAPHER?
A Google Trusted Photographer is a photographer who is certified by Google to create virtual tours of private property.
What is Google My Business?
Google My Business is easy-to-use tool for businesses and organizations to manage their online presence across Google, including Search and Maps. If you verify and edit your business information, you can both help customers find your business and tell them your story.
Attract new customers with your Business Profile on Google
Businesses with search listings are:
94% more likely to be viewed as reputable.
More likely to be used than businesses without a listing.
29% more likely to motivate consumers to consider purchasing goods or services from them.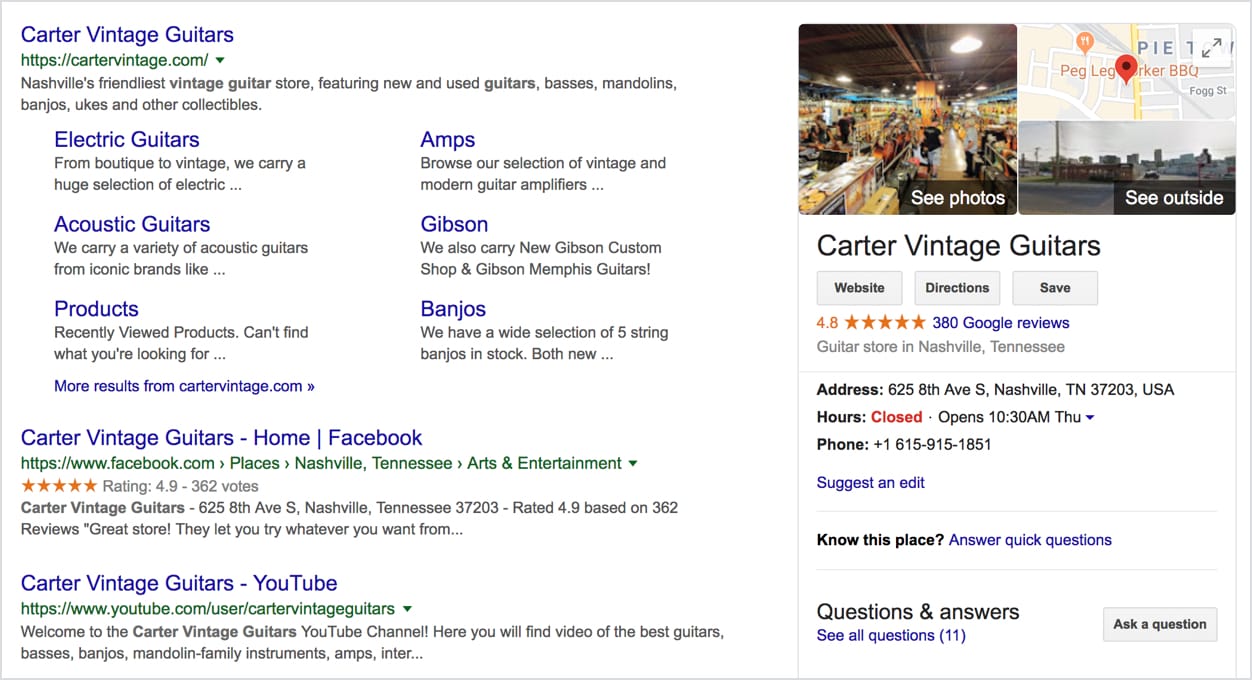 We developed our company with a passion for design.
We have extensive experience with a vast variety of coding and design and have been in business since 2012.